Welcome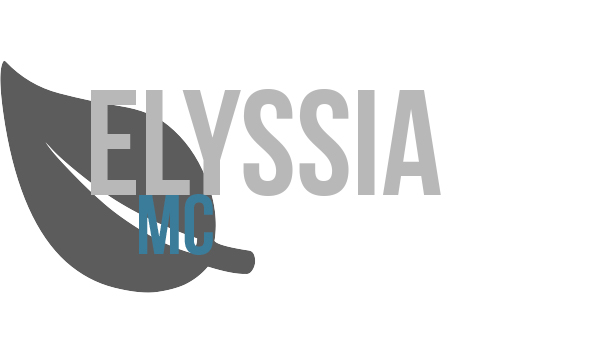 Welcome to ElyssiaMC's webstore! Here you can purchase various items and ranks, to support the server, and enhance your experience on the server.
Please allow up to 15 minutes for purchases to process. If your payment does not register within that timeframe, please let a staff know, and we will gladly manually complete your purchase.
Any and all purchases on the webstore will be used for ElyssiaMC's upkeep, and other costs associated with maintaining the server.
Note: On attempt to checkout, you are required to agree to the Terms of Service before continuing to purchase.
ElyssiaMC is not affiliated with or supported by Mojang.